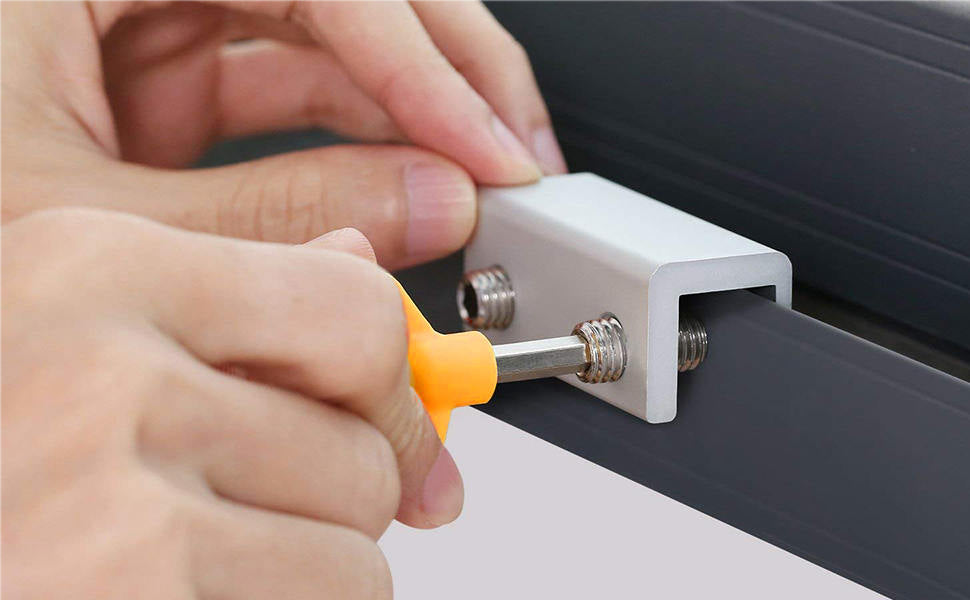 Description:
1. Easy to install, no extra tools required.
2. Free control of window opening width to prevent children from climbing out.
3. Easy to install and easy to operate, flexible to use and suitable for door sand Windows.
4. It is durable and not easy to be damaged.
5. Applicable to the orbital whose height is greater than 12mm and the thickness less than 16mm.
6. It can be installed without punching and not easy to be rusted.
7. If the window track is located in the center of the window, this product cannot be used.
8. The most important usage of the product is to protect children and old people from falling, and the second is to ensure the safety of the family to a certain extent. The product is a safety lock, not a professional anti-theft lock.